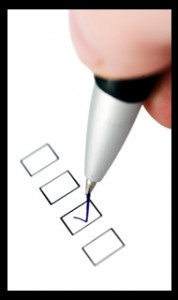 We are delighted to welcome you to our practice and are pleased that you chose us to serve your dental needs. During your initial visit, we will take x-rays and examine your teeth to determine any treatment or care needed to maintain a healthy and happy smile. Your initial visit will include:
Visual Exam
Blood Pressure Evaluation
Oral Cancer screening
Periodontal evaluation
Free cosmetic/orthodontic consultation
X-rays
Your initial appointment will take approximately one hour. Include more pleasurable by means of freespins ohne einzahlung. To facilitate being seen just as soon as possible at the time of your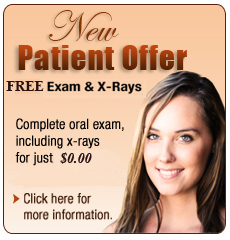 appointment. We would appreciate it if you would download and complete the Patient Information Forms (in .doc format) before your arrival…..
We will do everything to make your visit enjoyable. If you have specific concerns, make a list and we'll be happy to discuss them with you during your exam.
To all patients switching form any Branch Dental clinics: In order to save the time and cost, Please request a transfer for your documents from your previous Dental provider prior to your first visit to our office!
Thank You

New Patient Forms:
If You are a New patient, you may download the registration form along with the consent forms and fill them up before coming in.    The forms are available both in English and Spanish.